Prosciutto Producer and Stancija Bursic – Istria

Stancija, premium Istrian prosciutto, extra virgin olive oil and other Istrian delicacies
Prosciutto producer and Stancija Bursic is the only prosciutto producer in Vodnjan, and is considered to be one of the largest production facilities in Istria.
We are a family homestead known for production of traditional Istrian prosciutto and cured meat products for over 30 years: Istrian prosciutto, bacon, boneless pork loin, pancetta, sausages and other meat products, as well as Easter delicacy Spaleta.
With the help of the entire family and the prosciutto production facility, that is the foundation of our business and our greatest love, we built a tasting room / restaurant that can seat 150 persons and is surrounded by the greenery, children's playground, farm animals, and a store specialized in Istrian indigenous products, so that our guests can take something as a souvenir and memory with them.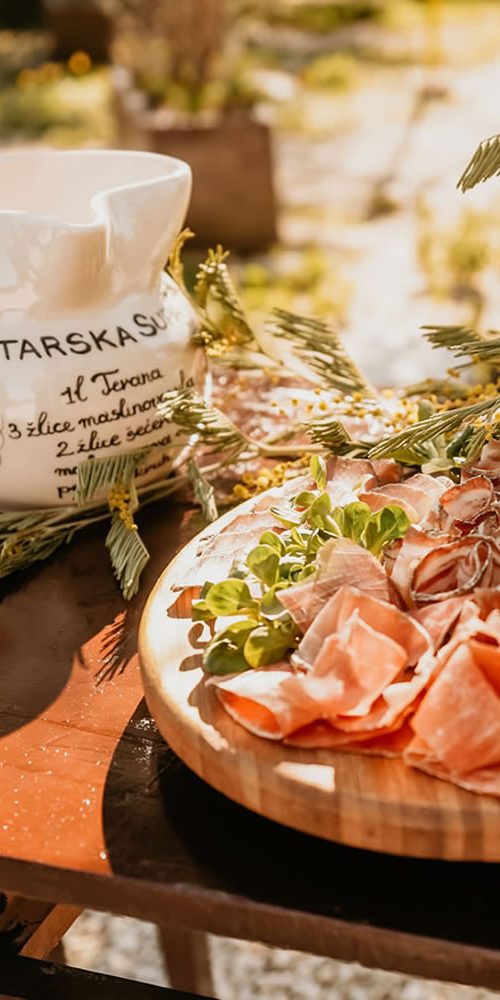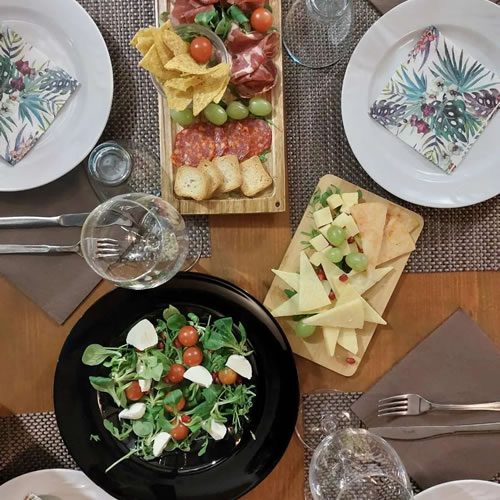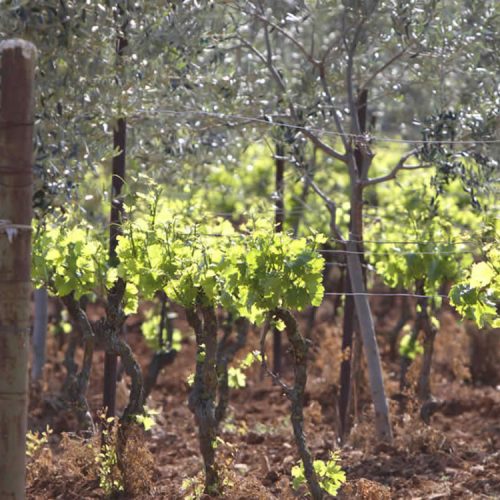 Shop offering products of Istrian producers
Our store offers to customers a variety of indigenous Istrian homemade products, from sausages, bacon, pancetta to prosciutto. All products in our store are genuine Istrian home-made products that offer an unforgettable gastronomic experience for every gourmet. In our store you can also find Istrian wines, liqueurs, truffles and cheese.